Name:
Vanja
What three games/series you decided to go with?
1.
Baldur's Gate II
2. Fallout: New Vegas (It's probably best to just go with the
companions
and other general important characters, which is pretty much anyone with a card, many of which are
here
.)
3.
Wild Arms 3
Any characters you don't want?
Melody and Malik from WA3. I normally love villains... I guess it says a lot about them that I only love to hate them, lol.
Would you prefer for us to include your name or username on the stamp?
Whichever is easier.
Pictures: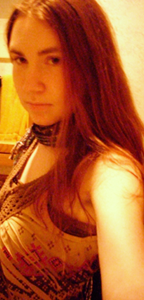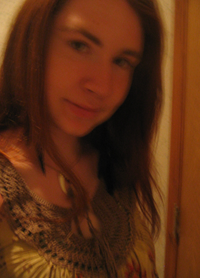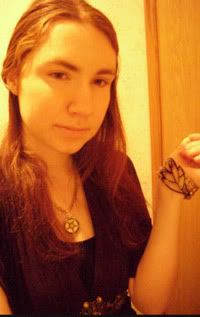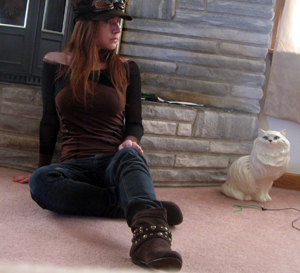 ... and then I tried to take some new photos for the sake of it. Uh, these might be even worse since they were taken with my phone, which seems to make things super bright and is poor quality in general: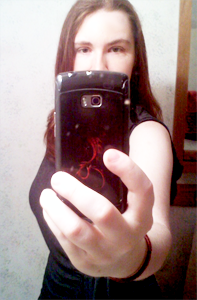 Please include five recent applications you have voted on:
1
|
2
|
3
|
4
|
5
Confused?
Check out the rules for this theme
here